Mastercam 2024 is here to elevate your machining experience with powerful toolpaths, faster organized set ups, flexible tool motion, and our most intuitive interface yet. Here are the top 10 new Mastercam 2024 features — and how they can help your shop.
B-Axis Contour Enhancements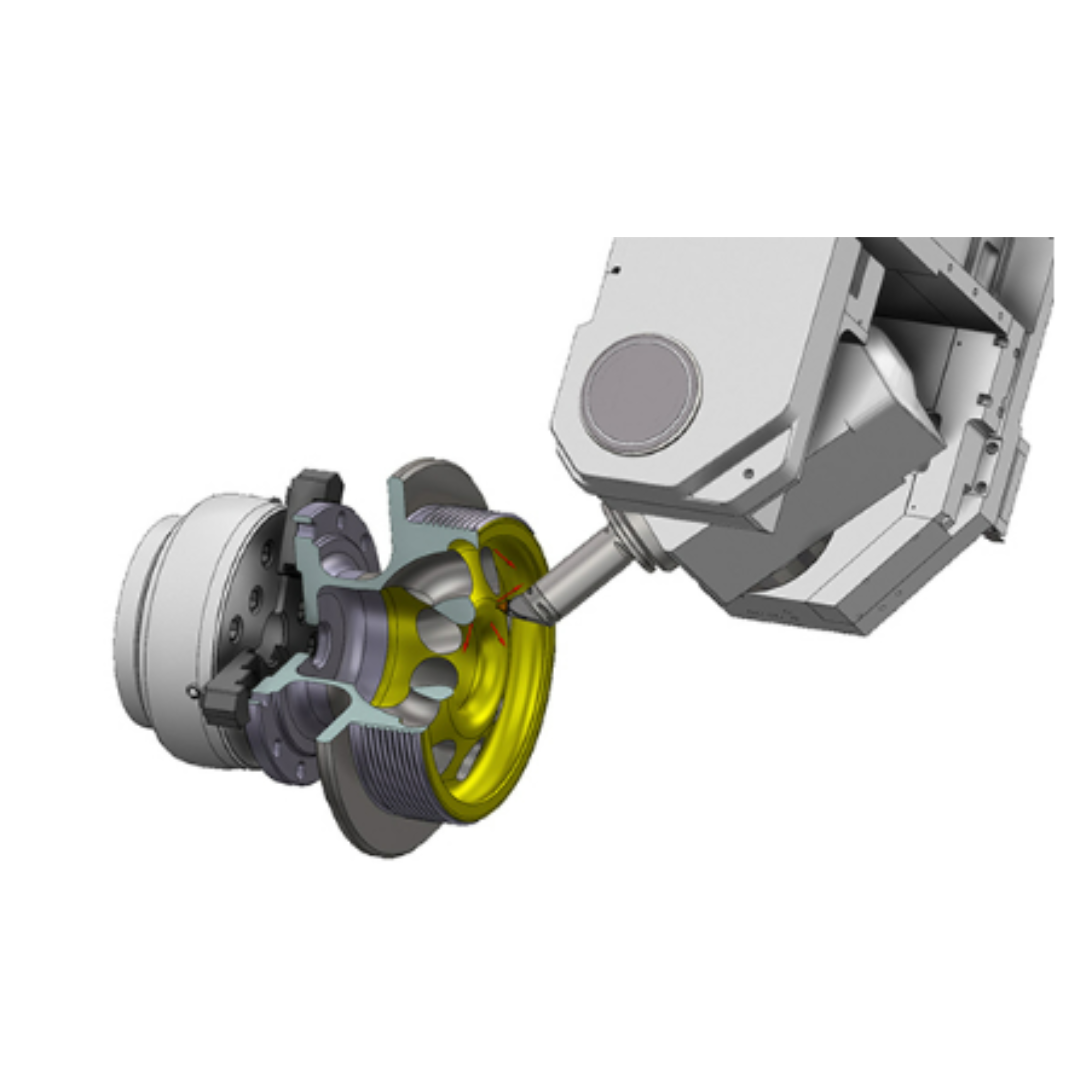 Three major enhancements have been added to the B-Axis Contour Turning operation—the ability to manually edit tool axis vectors, manually edit usable insert area, and adjust stock function. These enhancements allow for more in-process control over how the tool contacts the part, and furthers the optimization of tool life and surface finish, while also streamlining your workflow.
Turret Mounted Angled Milling Heads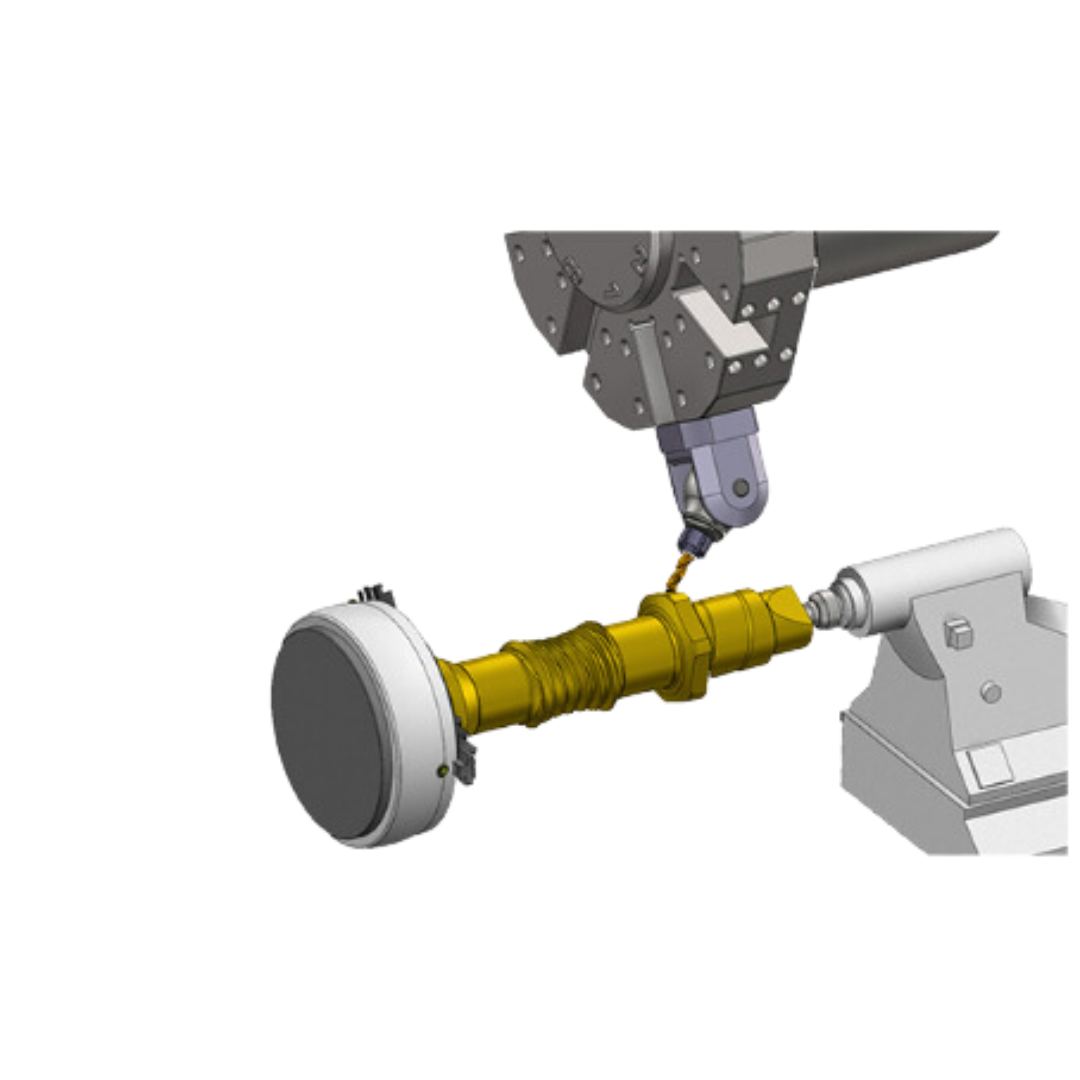 You can now use turret-mounted angled milling heads in Mill-Turn operations, allowing you to create toolpaths on angled planes using turret-mounted tools. Enjoy enhanced productivity and ease of use for both milling and turning operations within the Mill-Turn environment.
Learn more.
https://cutt.ly/AXSYSINCBLOG_TOP10