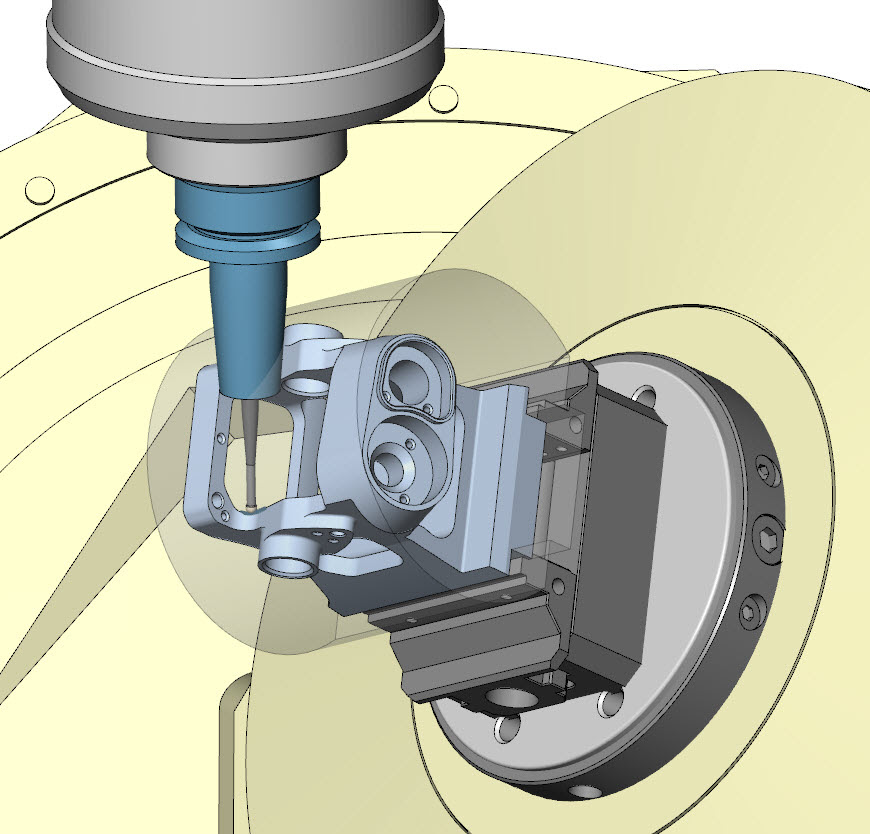 Mastercam Multiaxis add-on is designed to provide practical multiaxis machining strategies for simultaneous 4- and simultaneous 5-axis machining. It's available for add-on to Mastercam Mill 3D, Mastercam Router 3D, Mastercam Mill-Turn, and Mastercam for SOLIDWORKS®. Its interface is intuitive, but savvy users can maximize their multiaxis proficiency by diving into these five concepts.
Learn about:
3+2 Machining
Part placement, fixture design, and Machine Simulation
Familiarity with tools, holders, and 5-axis machine tools
Three major toolpath controls
The most popular multiaxis toolpaths
Read more about multiaxis machining and how to get the most out of it for your shop.