Annual list showcases the 10 Best Manufacturing Solution Provider 2018; and Axsys Inc. makes it to Xplorex IT's 10 Manufacturing solutions list for its expertise in providing CAD/CAM/CMM products and services.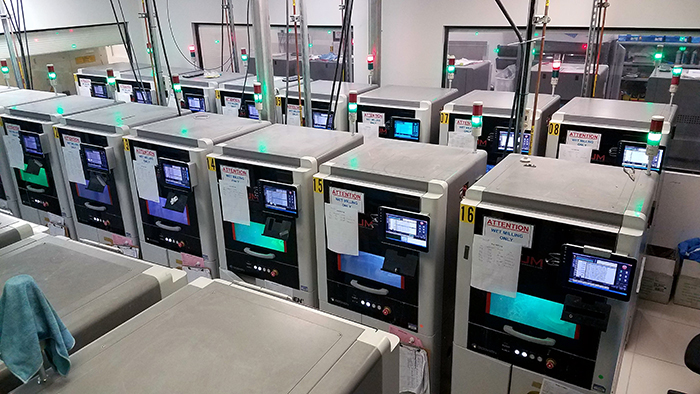 Dover, DE – February 19 th , 2018 – Xplorex IT (www.xplorexit.com) - Enterprise Technology Magazine has chosen Axsys Inc. (axsysinc.com/axsysdental.com) for its 10 Best Manufacturing Solution Provider 2018.
The positioning is based on evaluation of Axsys Inc's offerings for CAD/CAM products and services.
The annual list of companies is selected by a panel of experts and members of Xplorex IT's editorial board to recognize and to promote technology entrepreneurship. "Axsys Inc. has been on our radar for some time now for stirring a revolution in CAD/CAM products, services and technology space, and we are happy to showcase them this year due to their continuing excellence in delivering top-notch technology-driven solutions," said Adam Goldstein, Managing Editor, Xplorex IT.
"Axsys Inc's solutions continued to break new ground within the past year benefiting its customers around the globe, and we're excited to have them featured on our top companies list."