Allstrap, Inc., (Upper Arlington, OH) specializes in the manufacture of steel and poly straps that hold large cargo bundles together for transport, as well as the pneumatic and battery-operated tensioning tools that keep the straps taut.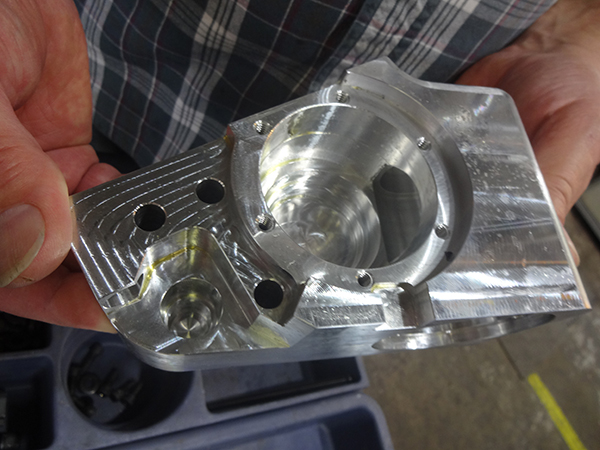 Recently, the company has seen an increase in demand for its Golden Bear light-weight battery-operated tools which perform cutting, tensioning, and sealing operations 30 to 50 percent faster than their pneumatic counterparts, with the touch of a button.
To meet the need, the company has combined powerful Mastercam CAD/CAM software with a 5-axis CNC universal milling machine to significantly reduce production time.
Click here to read more about the powerful combination of Allstrap's new machine and Matercam software.