We are now offereing our System Administraion Training Class free to our Mastercam customers.
This is a 1-day course is designed to provide Mastercam Users and System Administrators with the knowledge necessary to effectively manage their Mastercam software environment.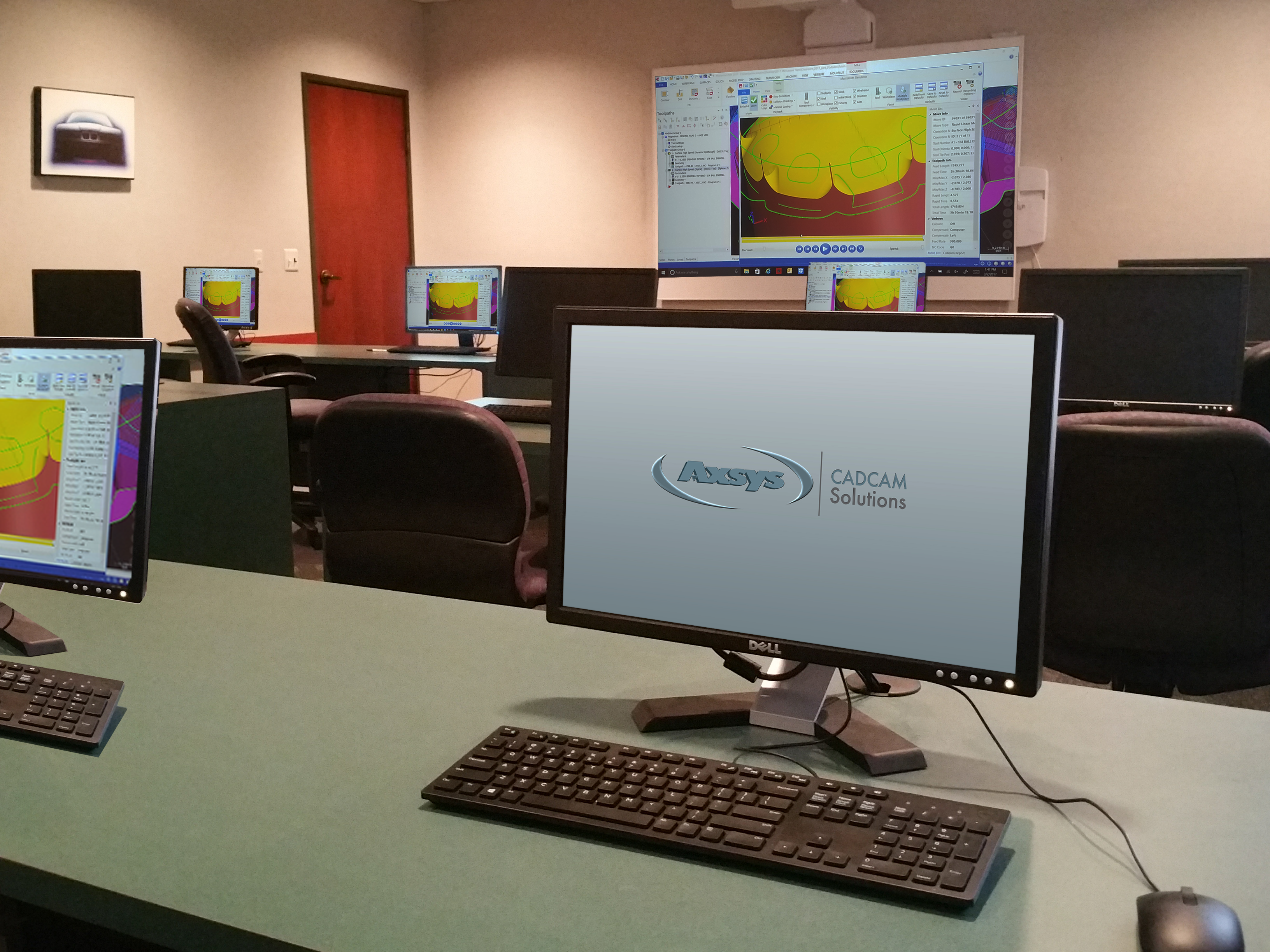 Prerequisites: Working Knowledge of Mastercam Design or Mill.
Some computer experience.
What's Included: Each trainee is provided with a workstation. All training materials are included.
Duration: 1 Day
Class Times: 7:30 a.m. - 4:00 p.m.
Course Content
Mastercam Software Installation
Mastercam Configuration Files
Using the Mastercam Launcher
Hasp/NetHASP Security File Installation and Management
Mastercam Command-line Switches
NetHASP Configuration for Network Use
Postprocessor Installation
Managing Control Definition Files
Installation of Third Party Applications
Customized NC Parameters
Click Here to download the registration form.