Manufacturers in Heavy Industry aim to maximize production capacity without sacrificing quality.
What better way to achieve this than with the latest software from the world's number one CAM system? Trust Mastercam for to bring precision and efficiency to your finished parts with unrivaled metal removal processes for even the toughest Heavy Industry grade materials.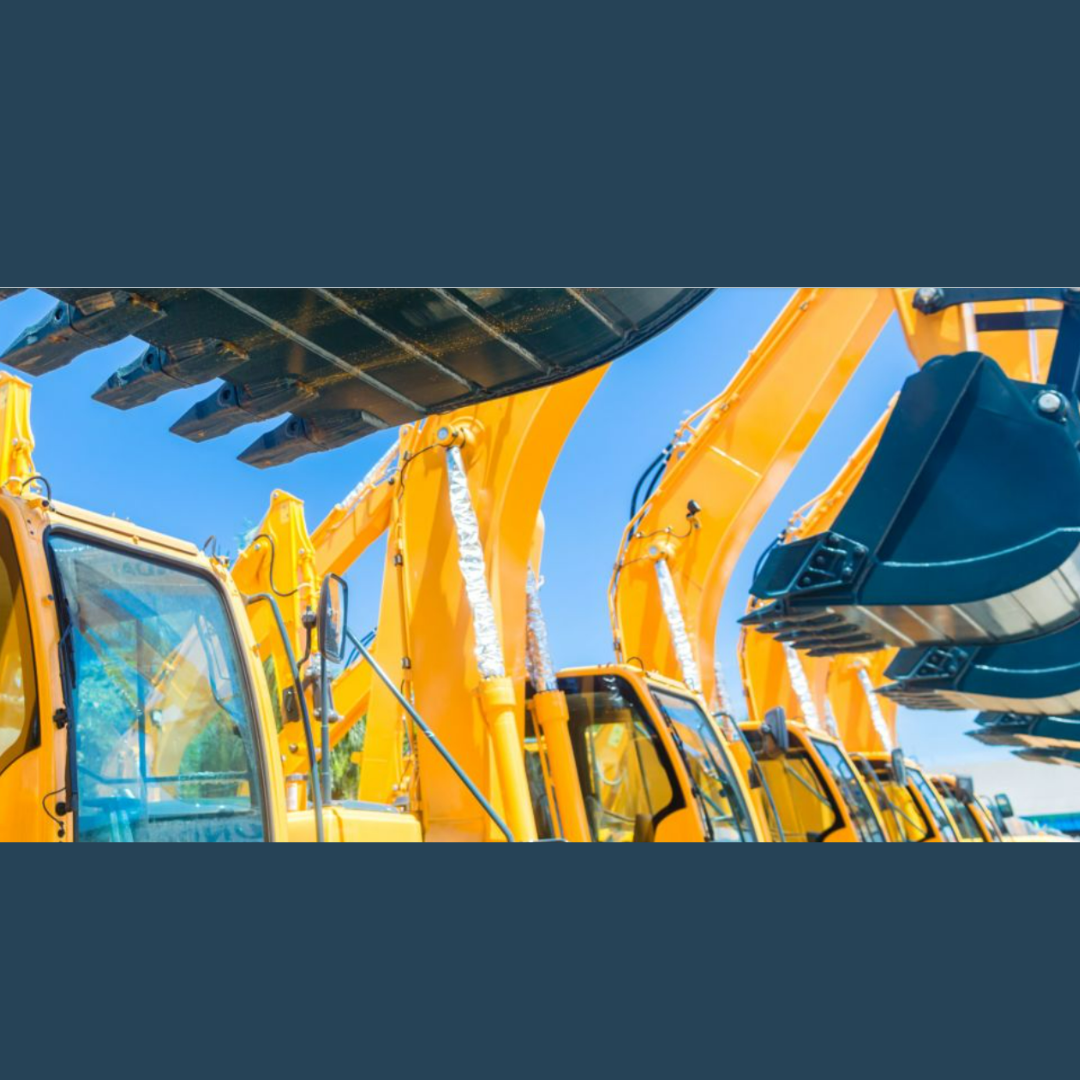 In Heavy Industry manufacturing, success depends on reliable precision, flexibility, and speed. Mastercam provides CAD/CAM solutions to efficiently plow through the heaviest workload, including:
Software strategies for complex machining challenges.
Efficient toolpaths that conform to forgings and castings.
Streamlined, 5-axis cutting, trimming, and drilling.
Accelerated Finishing™ for fewer passes, flatter cusps, and better surface finish.
Dynamic Motion™ for extended tool life and decreased cutting time.
Third-party solutions that integrate with Mastercam for shop floor and process tracking.
Learn more.
https://cutt.ly/MASTERCAMBLOG_INDUSTRY