The next generation of Mastercam, Mastercam 2019, is open for Public Beta testing to all currently maintained Mastercam customers.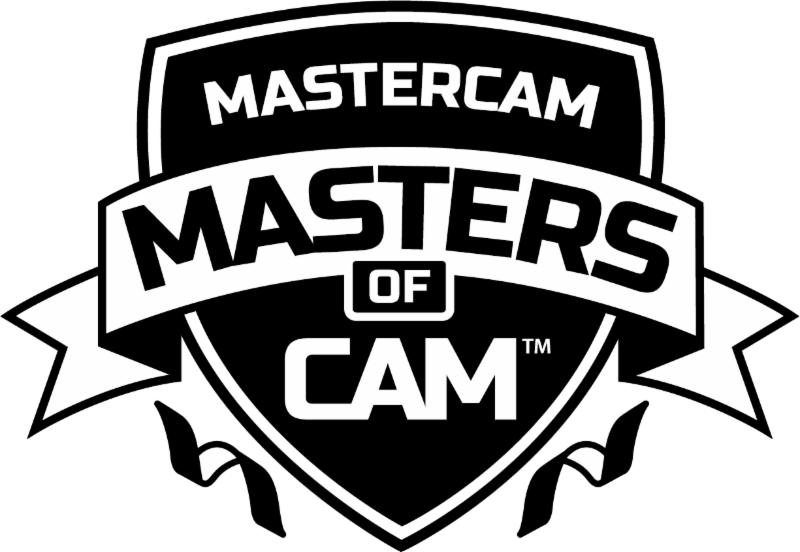 The Beta release can be downloaded here and will be supported through the Customer Forum, which is staffed with CNC applications engineers, posts writers, technical support, software developers, and QC engineers. As we collect feedback and make changes, we'll make further updates available via the forum.
Click here to read about the features you will see in the Mastercam 2019 Beta, as well as more details on the program.