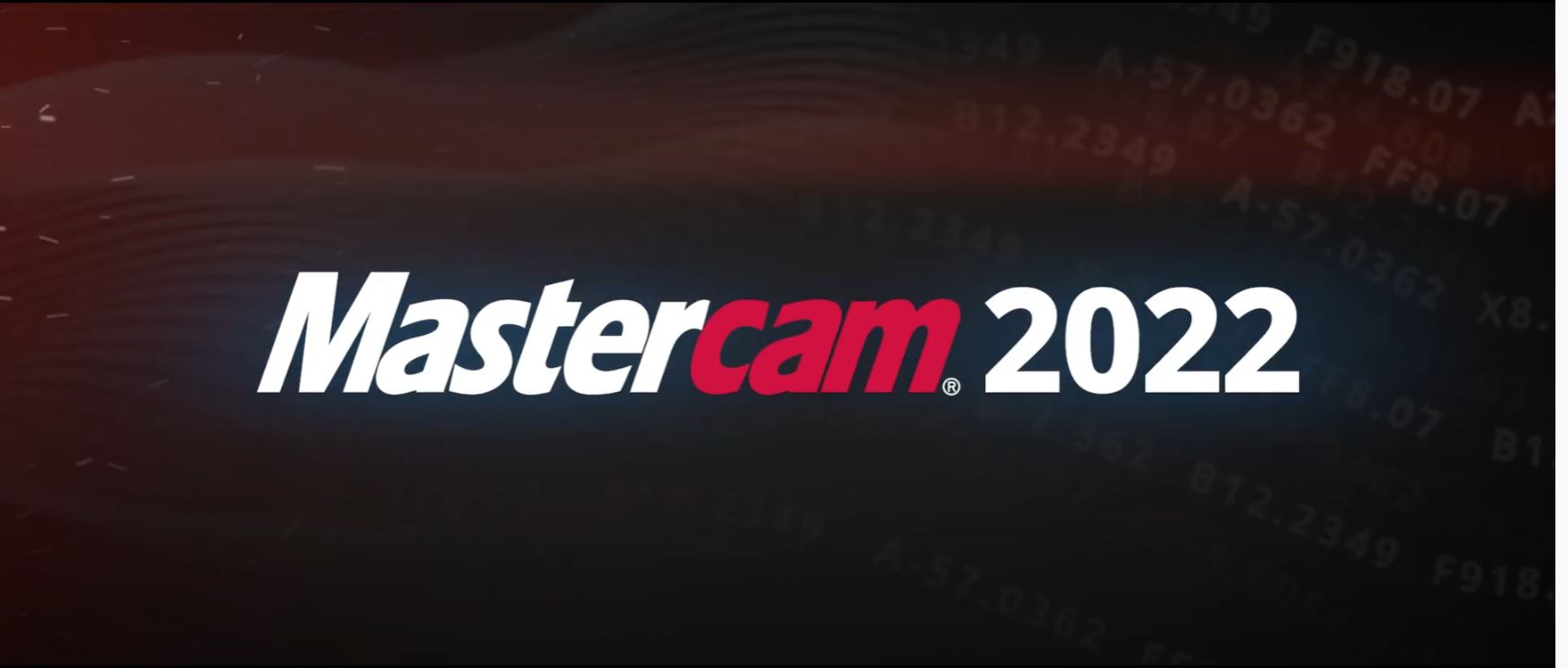 Mastercam 2022 is now released! This new addition increases machining productivity and reduces overall production costs with faster and more flexible multiaxis improvements, powerful new roughing tools for 2D users, advances in modeling, enhanced intelligence and automation, and much more.
Many of the advancements in Mastercam 2022 are directly driven by Mastercam users and shops. Feedback from Public Beta releases, shop visits, customer surveys, and consultation with expert industry partners create the practical, shop-driven focus that helps ensure Mastercam users' success.
Check out this video https://www.youtube.com/watch?v=W5fMMODspJo or visit whatsnew.mastercam.com to learn about the latest features and enhancements in Mastercam 2022.