Mastercam Design is a computer-aided design solution that simplifies the creation of even the most complex parts with a robust suite of CAD tools. Design is included with Mastercam's suite of CAM solutions. It is also available as a standalone product.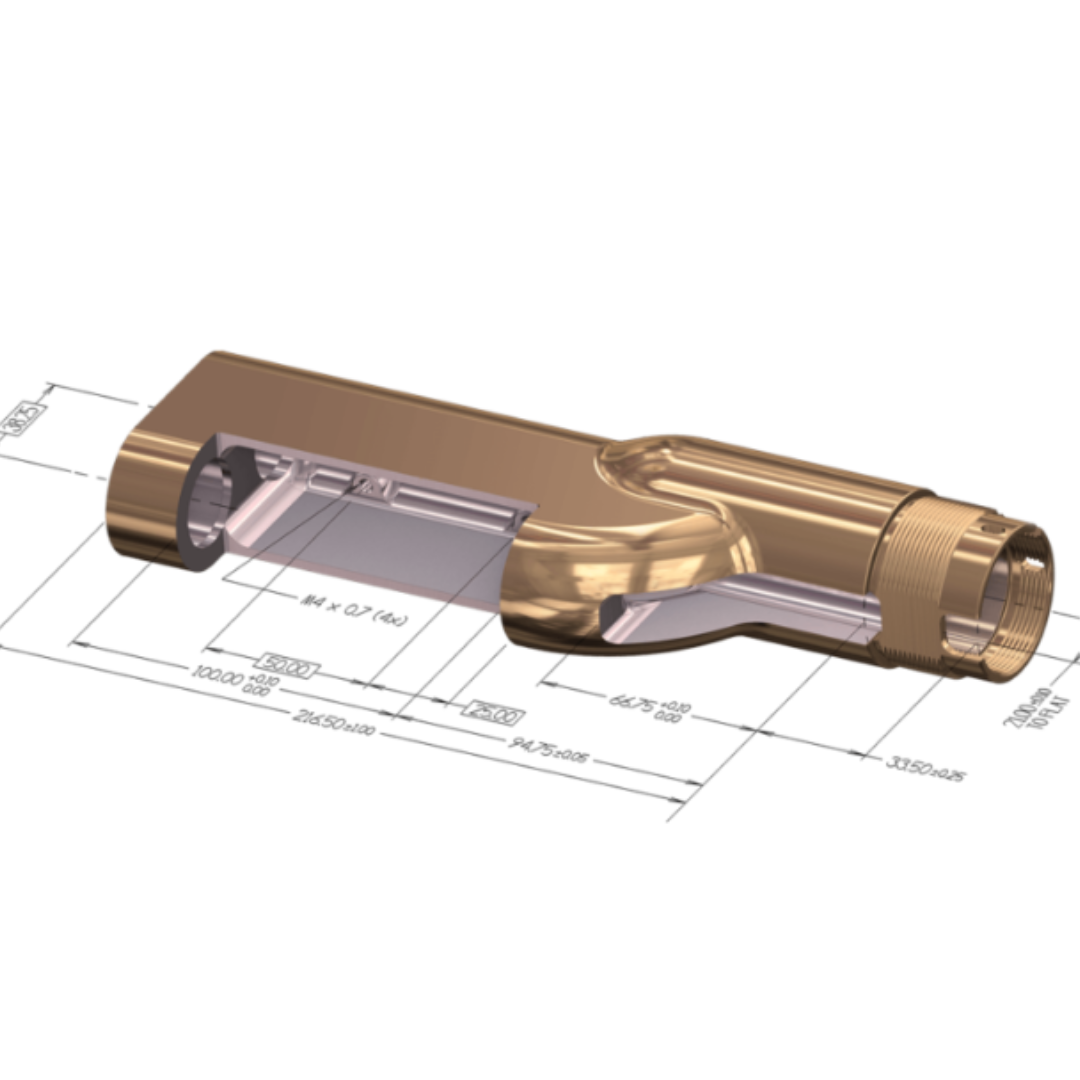 From fixing flaws in an imported model, to creating fixtures for work holding on a machine-and so much more, this powerful CAD engine includes modeling and prep tools for CAM programmers to get parts on and off machines quickly.
Comprehensive CAD platform.
Direct modeling, file import functionality, and model prep.
CAD for CAM supports production efficiency.
Learn more.
https://cutt.ly/MASTERCAMBLOG_DESIGN