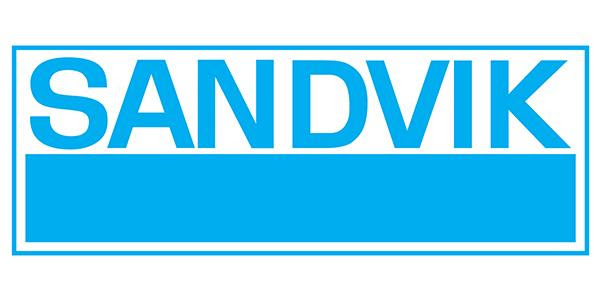 On Wednesday we announced an exciting advancement in the future of CAD/CAM. Mastercam has agreed to join Sandvik after a long and successful manufacturing partnership. Both companies share a passion for manufacturing and a drive to constantly improve shop capabilities. With the combined resources and expertise, Mastercam will be able extend and expand CAM programming power for shops across the globe, strengthen the support network in the Mastercam community, and stay at the forefront of developing machining techniques. It's an exciting time for manufacturing, and we look forward to moving the industry forward together!
When will this happen?
The deal will be completed in the fourth quarter of 2021.
Will there be changes to my Reseller?
Our global network of Resellers will continue to service and support you just as they always have. As the core of Mastercam's local support strategy, we are looking forward to exploring the new information and resources available to your Mastercam Reseller.
Will there be changes to my Mastercam license?
Your Mastercam license remains just as it is today. Updates, upgrades, and new seat purchases will continue as they have.
How does this benefit me?
Sandvik brings a tremendous amount of knowledge, expertise, and resources to our development and practical application of CAD/CAM. We're looking forward to the new technique and streamlined processes this will help us bring to your shop!
If you have any questions, please contact us.