Mastercam 2020 Public Beta Release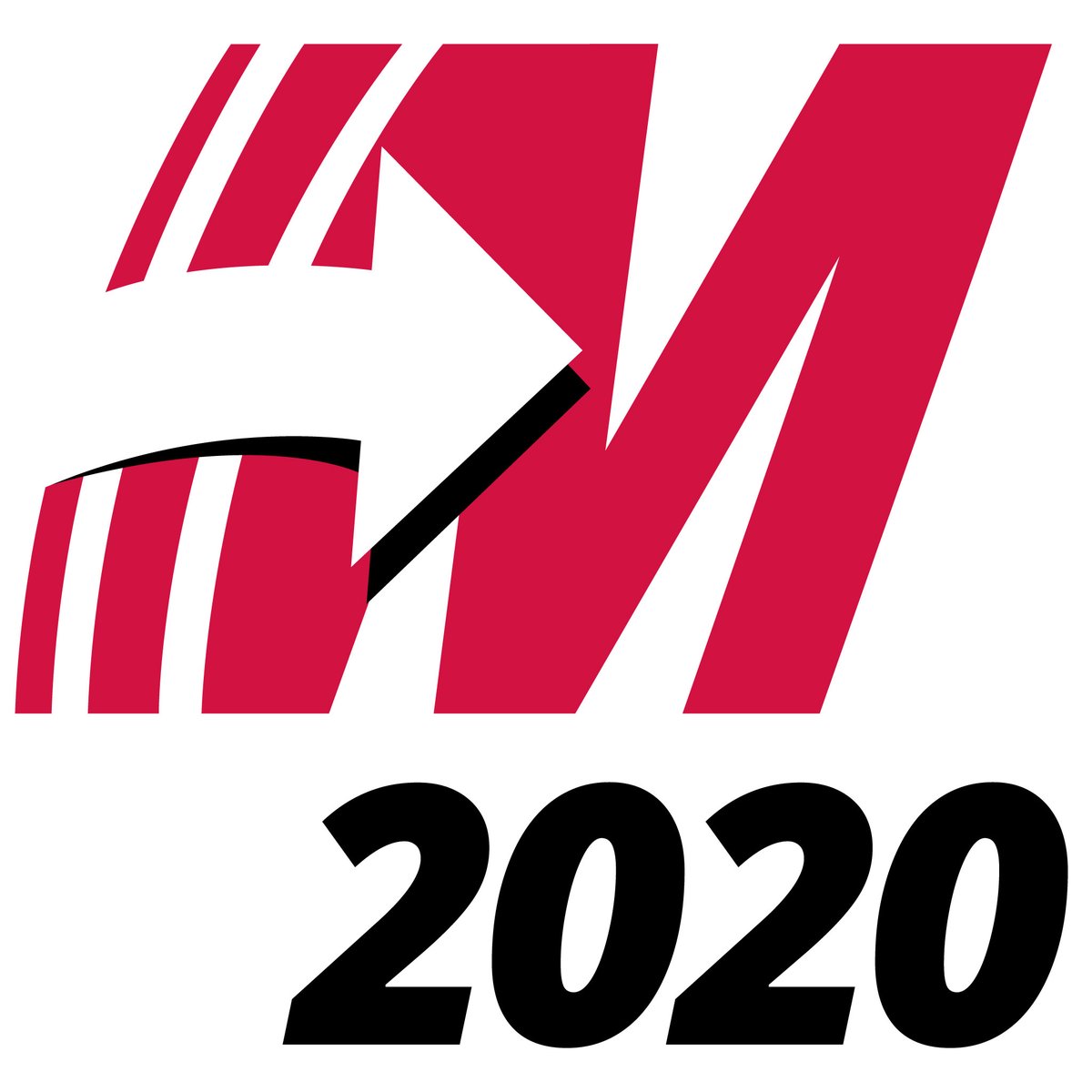 Mastercam 2020 Public Beta is open to all Mastercam customers with current Maintenance. Shops all over the world—from small job shops to Fortune 100 companies—get a chance to test-drive Mastercam 2020 before it is released and provide valuable feedback to help shape the final product. Participants in the Public Beta get an early look at dozens of powerful new tools for simple to complex jobs.
In addition to system-level enhancements for a better user experience, here are some of the new features and improved functionality in store for Mastercam 2020:
• 3D tool enhancements
• Hole-making consolidation
• Restructured chaining dialog
• Dynamic Motion™ improvements
• Accelerated Finishing™ advancements
• More realistic simulation
• Chaining enhancements
• Ability to track associativity
• Model-Based Definition
• Go to Home on Tool Plane change
• Updated rotary axis positioning
• Skip Drill Cycle Pecking
• And many other productivity improvements across the entire product
System Requirements
Mastercam 2020 requires a 64-bit versions of Windows 7, 8.x or 10. To see a full list of system requirements, please visit our requirements page.
General disclaimer
Mastercam 2020 Public Beta provided as a part of an early access program. Although it has been extensively tested, it is not yet released and we cannot guarantee it for use in a production environment. Please use at your own risk.
For more information on Mastercam 2020 Public Beta, please visit https://www.mastercam.com/en-us/Public-Beta