Medical Equipment Manufacturing with Mastercam
Manufacturers in the Medical industry require quality and precision at the highest level.
What better way to achieve this than with the latest medical manufacturing software from the world's number one CAM system? Medical equipment manufacturing is one of the more demanding disciplines. From research and development and prototyping companies to medical suppliers and contractors, manufacturers trust Mastercam to bring accuracy and repeatability to finished parts, with unrivaled material removal processes on even the most delicate or intricate medical parts.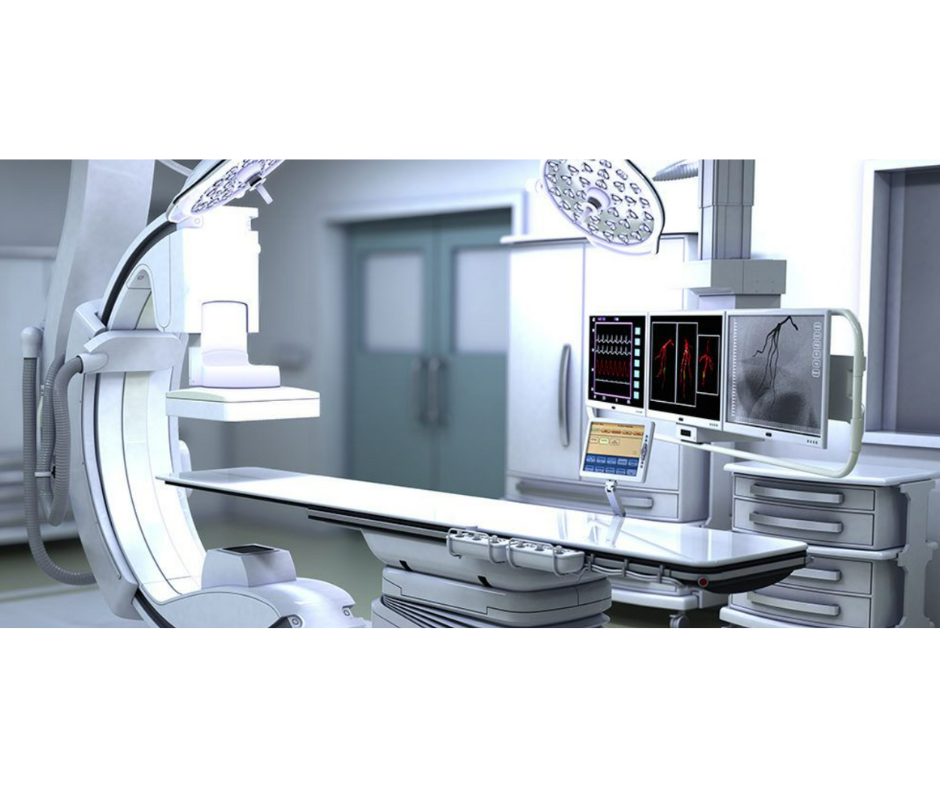 In Medical manufacturing, speed is nothing without precision and reliability. Mastercam provides CAD/CAM software solutions to meet the rigorous demands of industry in this field, including:
Ability to import, create, or cut virtually any CAD model.
Wide range of CAM tools for solving complex machining issues.
Dynamic Motion™ adjusts feeds, speeds, entry points, and dwell for faster cutting with less tool wear.
High-precision toolpaths for cutting extremely small parts.
Streamlined 5-axis cutting, trimming, and drilling.
Trimming is a fast tool for eliminating burrs on critical medical parts.
Simulation verifies in-spec material removal and detects interferences.
STL Compare checks a machining program against the CAD model for accuracy and quality assurance.
Learn more.
https://cutt.ly/MASTERCAMBLOG_MEDICAL