Now more than ever, Manufacturing Education is vital to the success of economies regionally and globally. With more installed seats in industry and education than any other CAM software, Mastercam is the best choice for companies looking to expand their workforce.
The distinct quality and profitability advantage our clients enjoy over their peers by assuring their successful implementation of the latest CAD/CAM technology.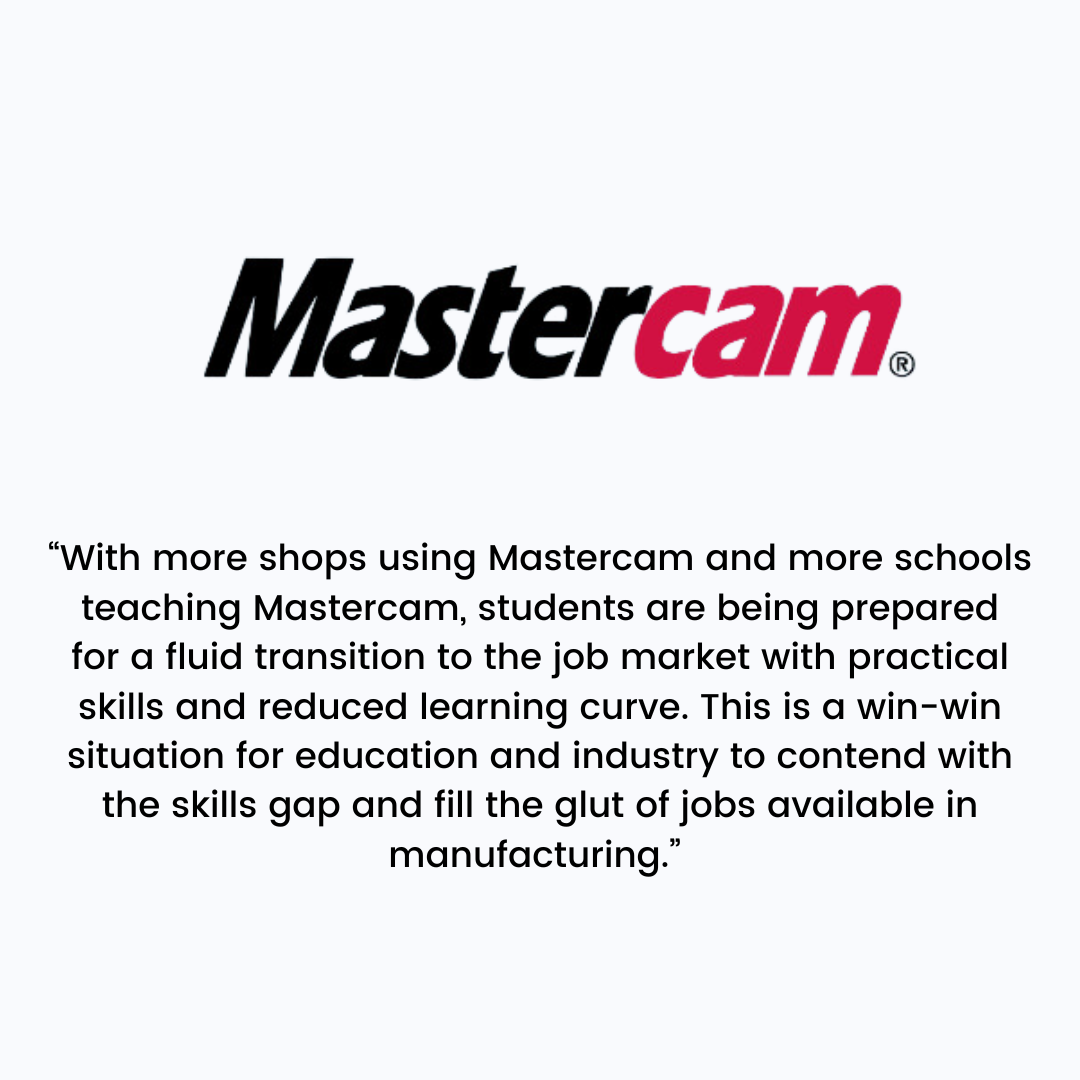 Mastercam topped the list in both the educational and industrial categories, with nearly twice as many installed seats as the nearest competitor.
Learn more.
https://cutt.ly/AXSYSINCBLOG_ADVANTAGE