Verisurf 2018 boosts productivity and is more flexible and easier to use than ever.
Dozens of new capabilities, workflow improvements, and feature refinements make
Verisurf 2018 the application of choice for manufacturers serious about continuous
quality improvement.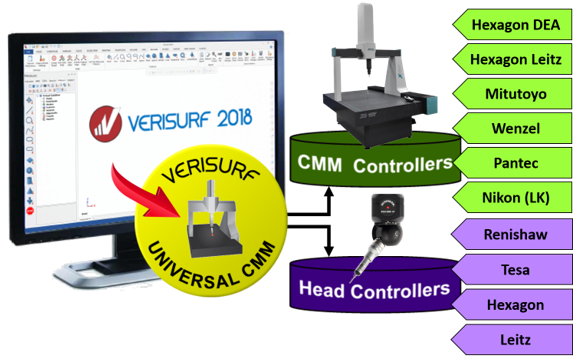 With the rollout of the 2018 release, Verisurf Software raises the bar yet again
as a leading provider of enterprise class, computer-aided inspection, tool building,
and reverse engineering solutions.
Download the Verisurf 2018 Datasheet , FAQs and now to learn more about Verisurf 2018. Maintenance customers can download and install Verisurf 2018 on the Verisurf Downloads page.