Welcome to the new Axsys Incorporated Blog. We are excited about using this new communications tool and hope it will be of great value to its readers.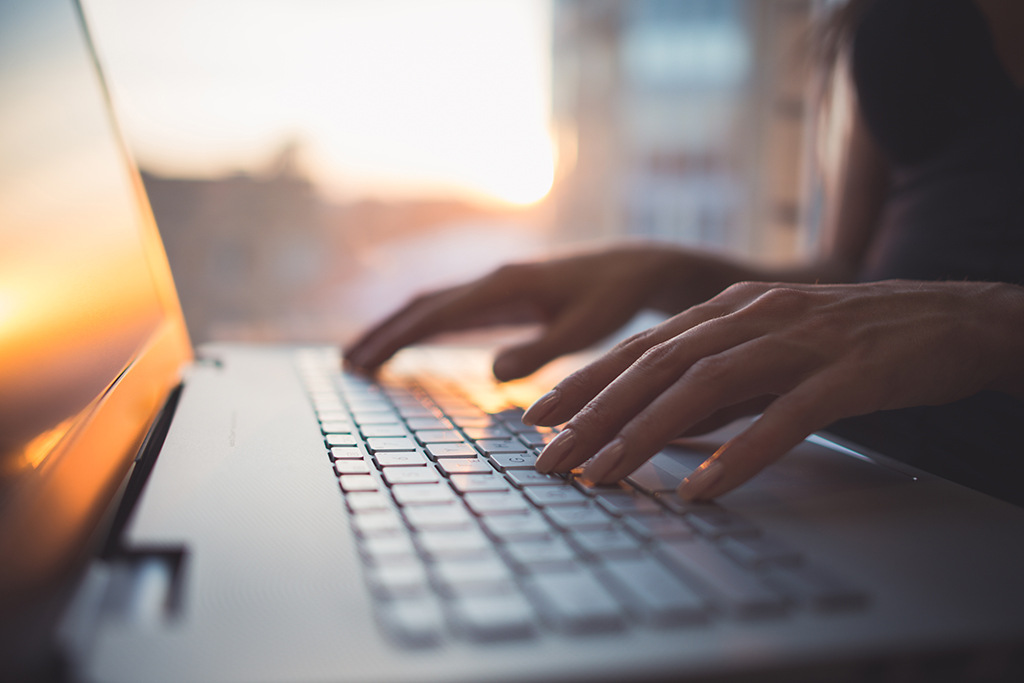 The blog is intended to serve as a vehicle for keeping in touch with our valued customers by making them aware of the latest product offerings, pricing and promotions and news about what is happening at Axsys Incorporated.
For visitors who are not current customers and not familiar with Axsys Incorporated, we strive to provide a wealth of resources for those looking to better educate themselves on the technology available and what we consider to be the easiest path to success.
Visitors will benefit through the additional topics that will be covered in our blog, including; educational information on CAD/CAM programming techniques, tips and tricks, industry news, new product releases, technology "deep-dives", and more.
Staff from throughout Incorporated will be posting on the blog, addressing a wide variety of topics. This includes members of our sales, management, marketing, and technical support teams.
Our blog will be frequently updated so please check back or even better, sign-up at the bottom of this blog post and get the latest updates sent directly to your email inbox.
We hope you will find our blog to be of great value to you and your organization and value your input on content and relevance.
If you have any questions, comments or suggestions please contact us to let us know as, after all, this blog's intent is to benefit you in understanding what we are up to and enhance your capabilities in applying the solutions we provide and your increase your knowledge in CAD/CAM technology.
Welcome again to the new Axsys Incorporated Blog. We hope this is the beginning of a very useful tool.
We hope to see you again soon.